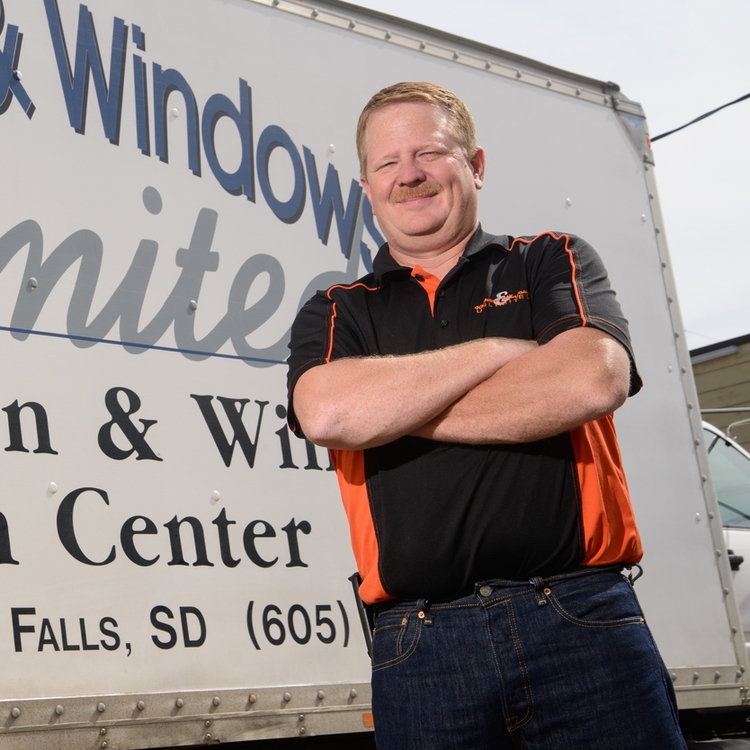 TIM LUND - OWNER
I came to work in 1992, and I became the owner in 1996. I truly love what I do. I am proud to say that I can call the employees and clients that walk through that door my friends. Now that my son, Tyler, is on board I can certainly call this a family business.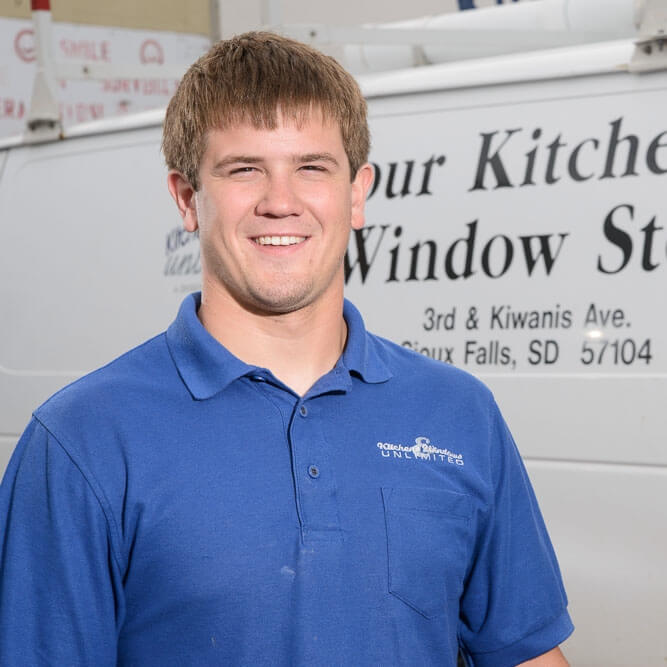 TYLER LUND - OPERATIONS MANAGER
This business has been a part of my life since I was born. In 2010, I began working for my father full time. I love the day-to-day challenges I face and engaging with the needs of the business, its employees, and, most importantly, its clients.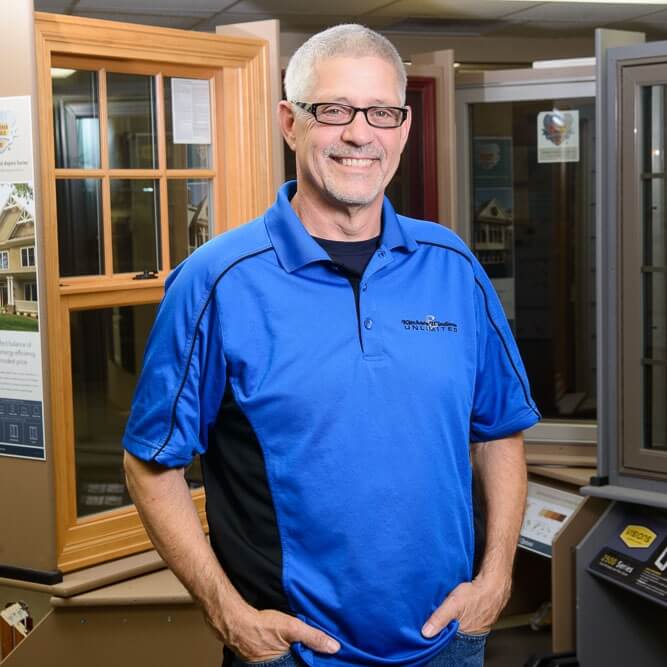 ERICK ANDERSON - SALES MANAGER - WINDOWS & DOORS
I started in 1992 with Kitchens and Windows Unlimited. I like helping people with new construction, designing windows that complement the design of the home. Solving people's problems can be a challenge, it can also be a lot of fun.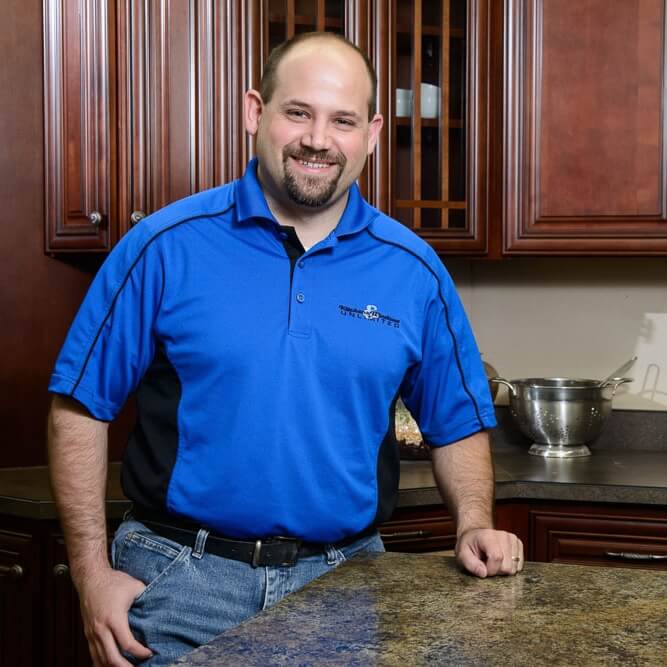 JESSE ADAMS - Sales/Design - Cabinets & Countertops
My philosophy regarding helping customers comes from the distinction between a customer and a client. It seems to me that a customer is an individual who simply buys something from you. A client on the other hand is someone you consciously invested in helping achieve their goals.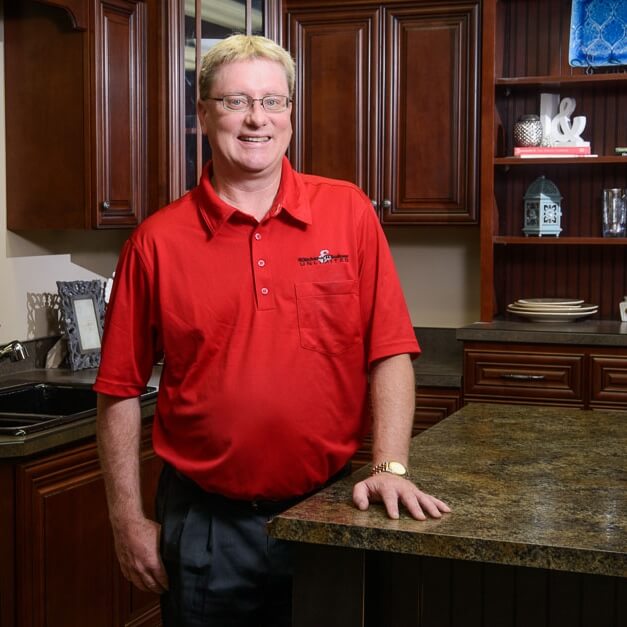 GREG LOKEN - Sales/Design - Cabinets & Countertops
I have been in the business for 19 years and at Kitchens and Windows Unlimited for 17 years. My philosophy is that the customer is the boss and I will not make promises I can't keep.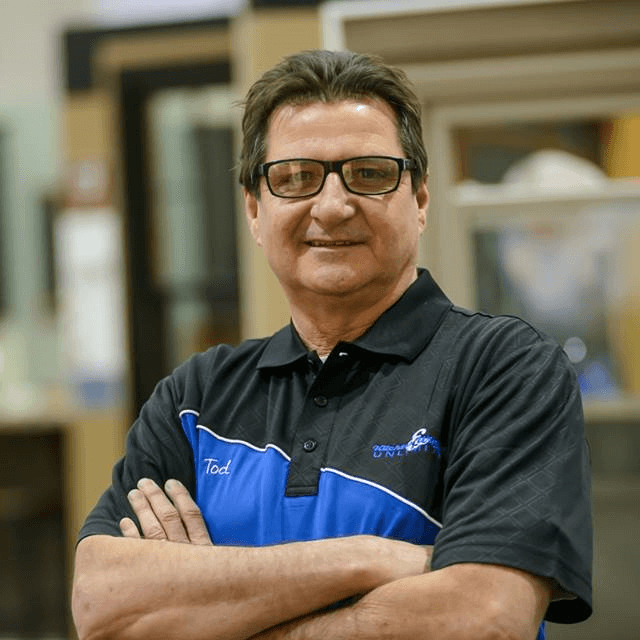 TOD MEYER - Dealer Sales & Development
Anything is possible.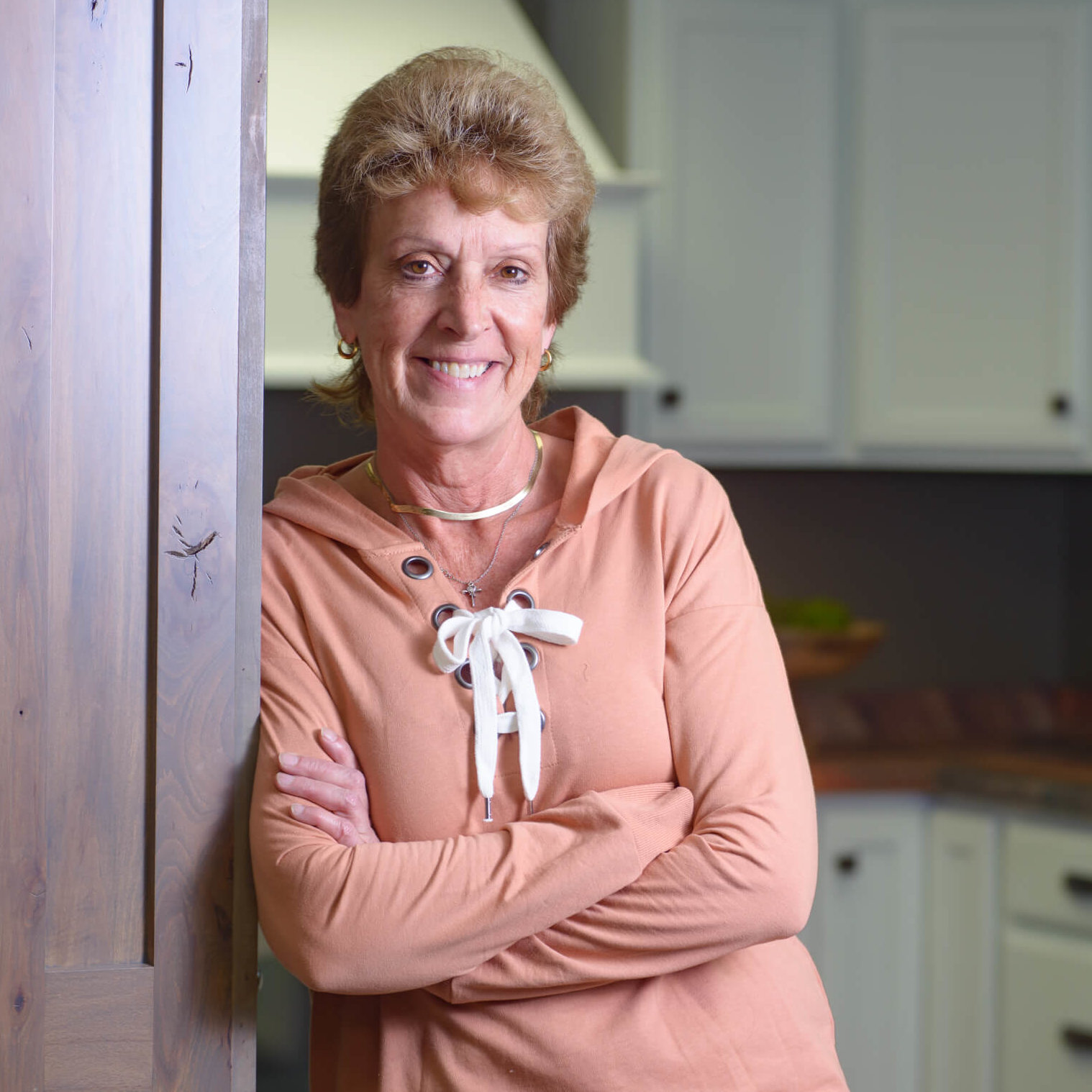 ANGIE WIKERT - Office
The staff at KWU is extremely knowledgeable and the best in the industry, they are a family owned business that sees the value in each and every client they work with.
Contact us today for a quote on your next project!
You dream it, we design it.